04octalldayIMPACT Conference, NCBA CLUSAEmbracing Our Co-operative Identity
Event Details

Our theme for 2021 is "Embracing Our Cooperative Identity," and submissions should reflect that theme. IMPACT 2021 will challenge cooperators everywhere to commit to a deeper understanding of what makes cooperative enterprise unique. Make your ideas part of this important conversation!

Scheduled for October 4-8, IMPACT 2021 will bring together hundreds of cooperative leaders, developers, professionals, academics and policymakers—all with the overarching goal to advance the shared interests of the cooperative ecosystem. Currently, we are planning a virtual event, but there may be in-person opportunities for a few sessions in Washington, DC.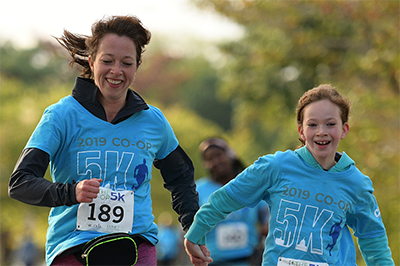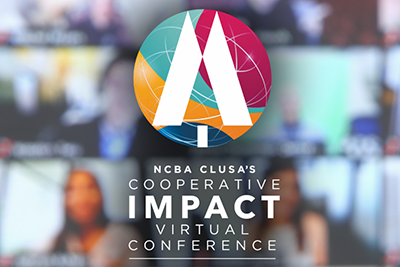 Registration is now open.
Time

october 4 (Monday) - 8 (Friday) EDT